CANADA POST INTERNATIONAL PRICES

ASent Airmail, we suggest you add tracking and signature upon receipt for an additional
$7 US
If you order is under 1kg, price will drop to 1/3rd of what a 1kg-2kg packages costs to send.
Prices below are Canadian Dollars, divide cost by
1.5
for approximate cost in American Dollars
Click Here to Add Extra Shipping Costs to your International Order
you should email us to get the correct amount you need to add!
Air Parcel Prices, match it with your Zone from charts below!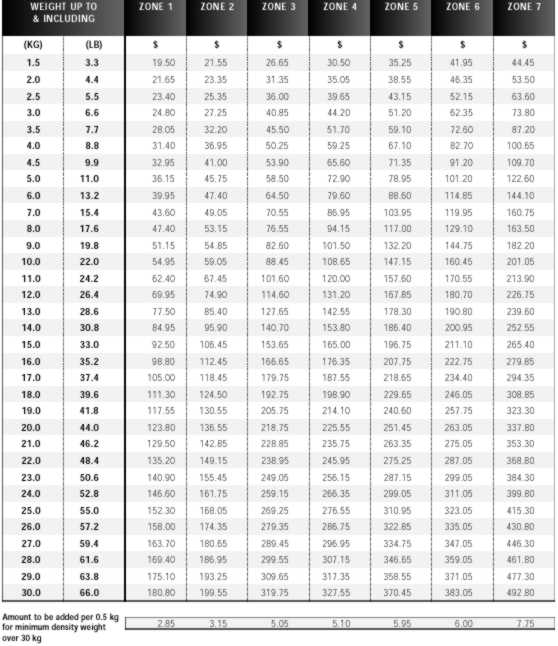 The middle section, Air Parcel is your reference for your Zone code!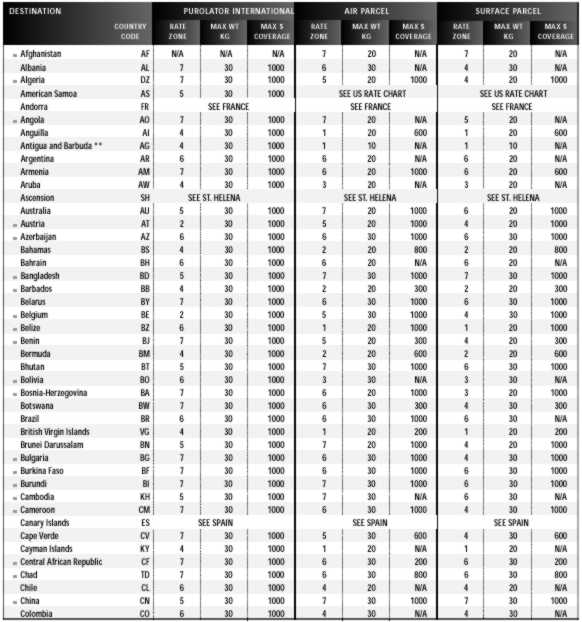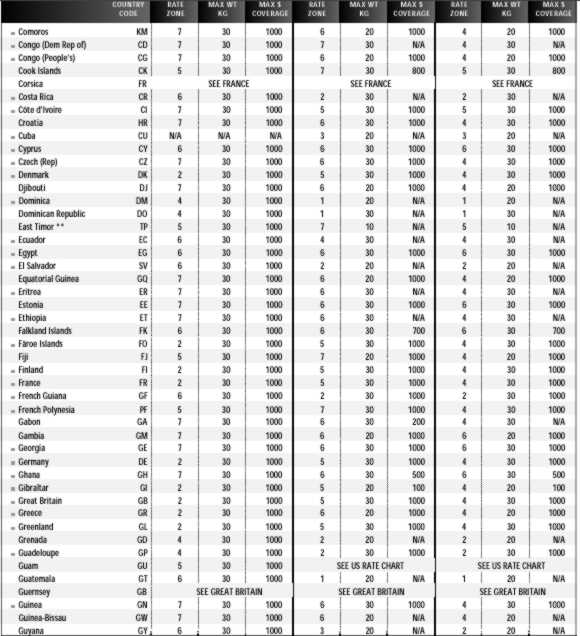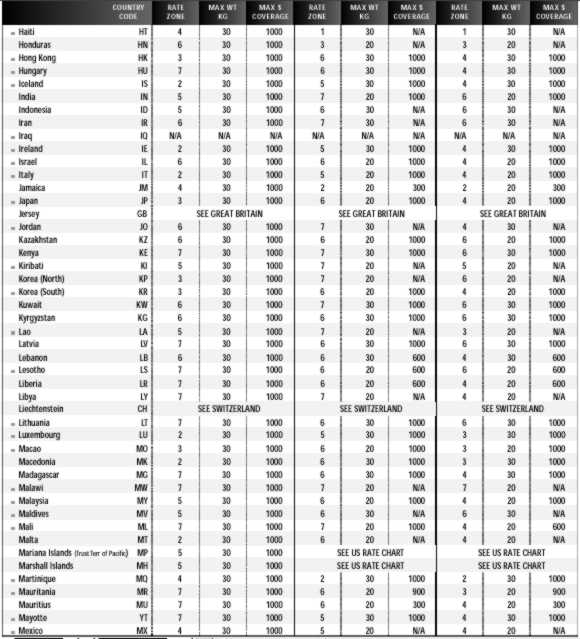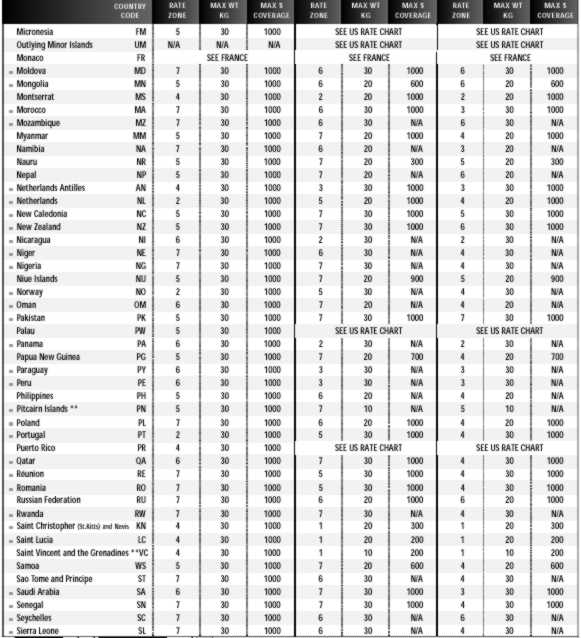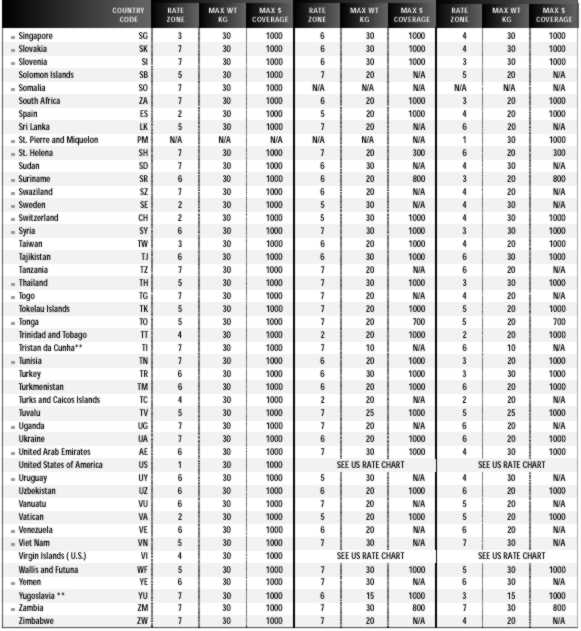 You must be at least 18 years of age to purchase from this site.
Click HERE if you are under 18 years of Age
---